"Take care of the land, the land will take care of you."
What Is Sustainability?
"Sustainability focuses on meeting the needs of the present without compromising the ability of future generations to meet their needs. The concept of sustainability is composed of three pillars: people, environment and profits.

To ensure that future generations of vintners are able to grow the Okanagan Valley's finest grapes and visitors will be able to enjoy this unspoiled beautiful valley.
As a family-owned winery sustainability is critical to that long-term success, control over our winery operations & vineyard lets us implement steps necessary to put our vision into practice.
Health & People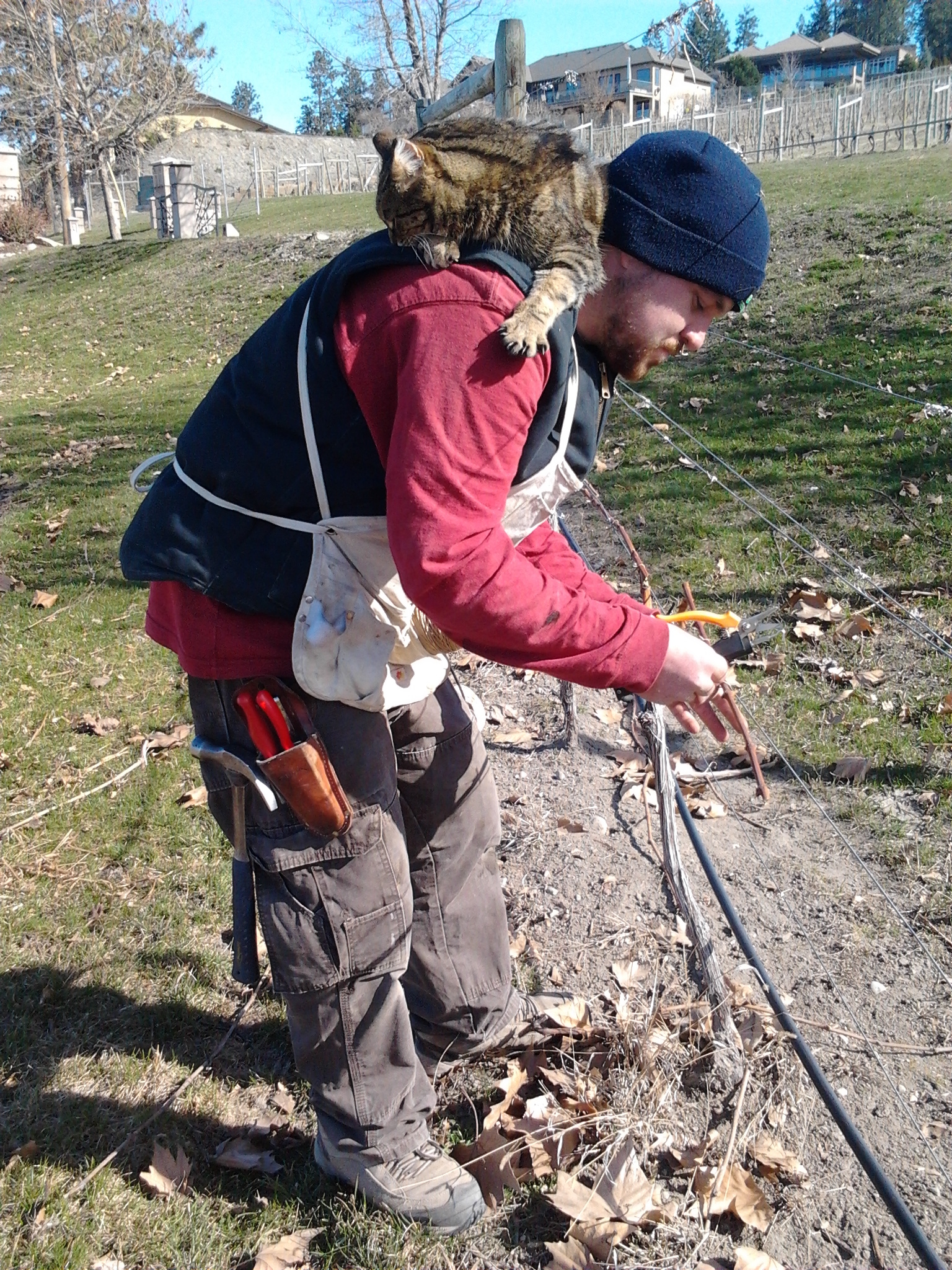 Working in any vineyard is hard work! it can be one of the most rewarding work anyone can do.
-healthy work environment
-offer flexible scheduling
-pay a living wage
promote responsible wine consumption
Profits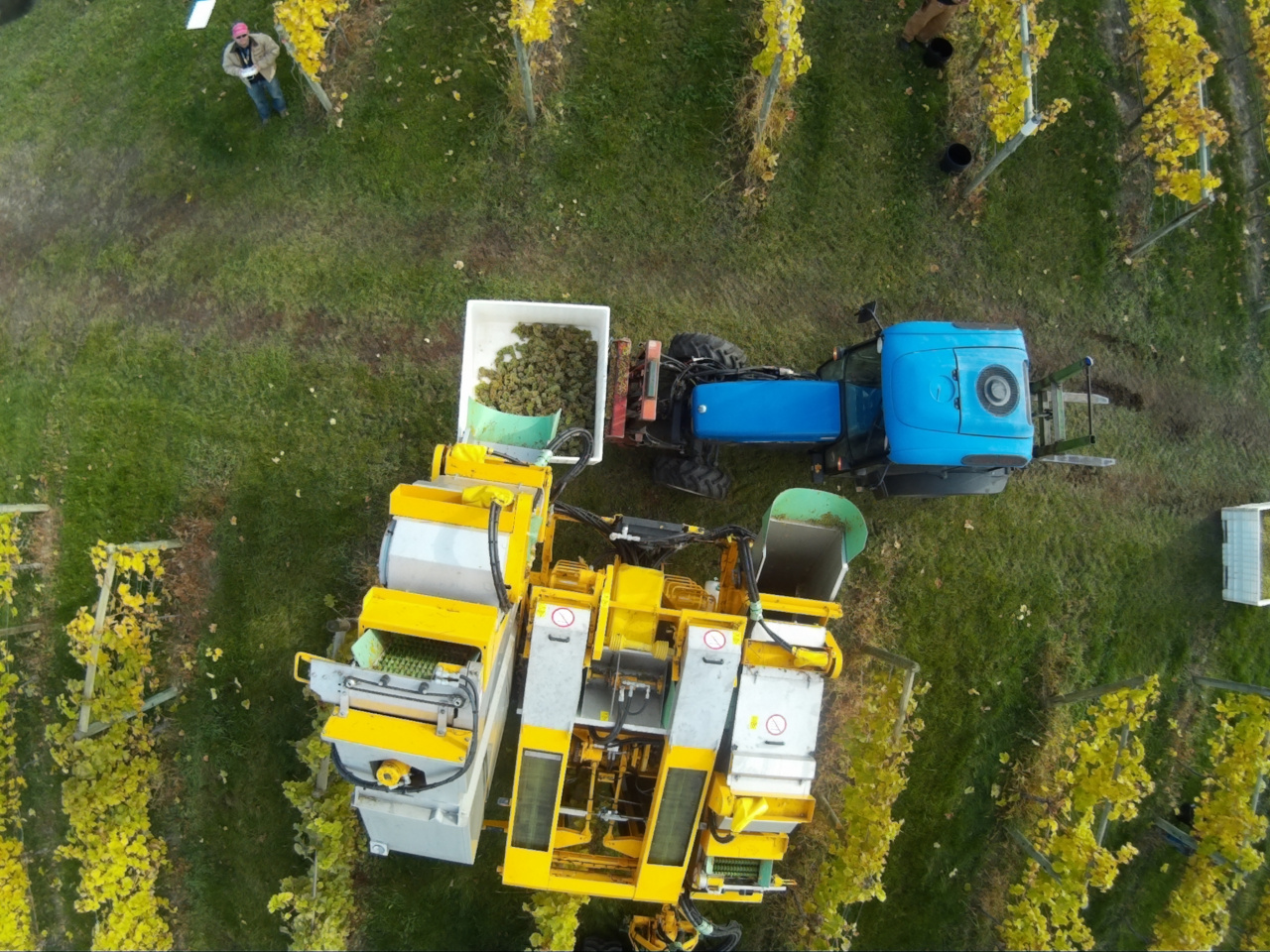 our business model is simple,
-make good wines at a fair price.
-invest into good tools new ideas and new technology
& Winemaking
nvironment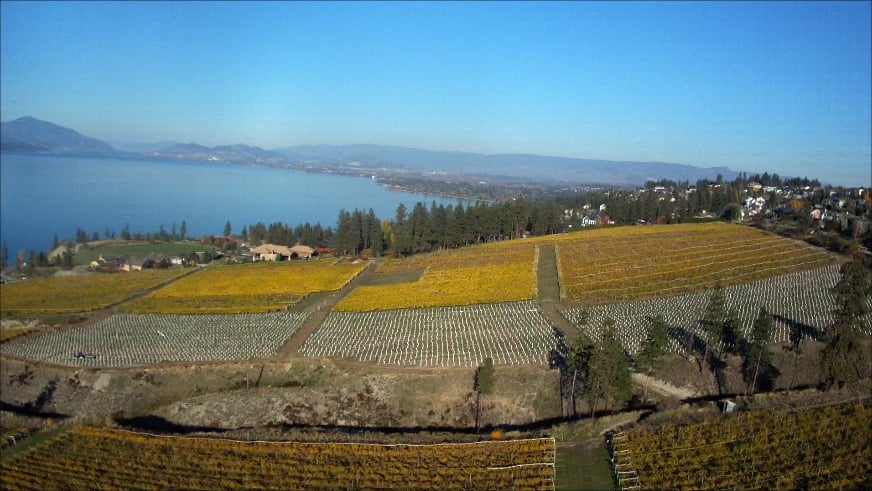 Carbon Neutral 2025

reducing, reusing, recycling, investing in new high efficient machinery and installing 50kW Solar Sower are the first steps toward this goal.
27.36kw Solar system
21.8kw Solar system
ORGANIC VITICULTURE & WINEMAKING 2020

The Okanagan Valley and the Similkameen Valley climates are well suited to sustainable and organic grape growing – there are an increasing number of vineyards switching to organic techniques. Hot summers, low rainfall, low humidity and persistent winds all help to reduce damage and crop losses from pests and diseases.
Wines made with organically grown grapes come from vineyards that follow the guidelines set by the Certified Organics Association. There are currently more than 40 certified organic wineries or vineyards in British Columbia. For more information, and to see which properties are certified, visit the
Certified Organic Associations of BC website.

Certified Organic 2020